i was a fan of dong's photographs long before i got to know him.
looking at his Taipei photographs makes me long for that gray city, and i miss especially its architecture (stoic and somewhat staid -- which i love very much) and soft sunlight and secret alleyways that always lead to something good.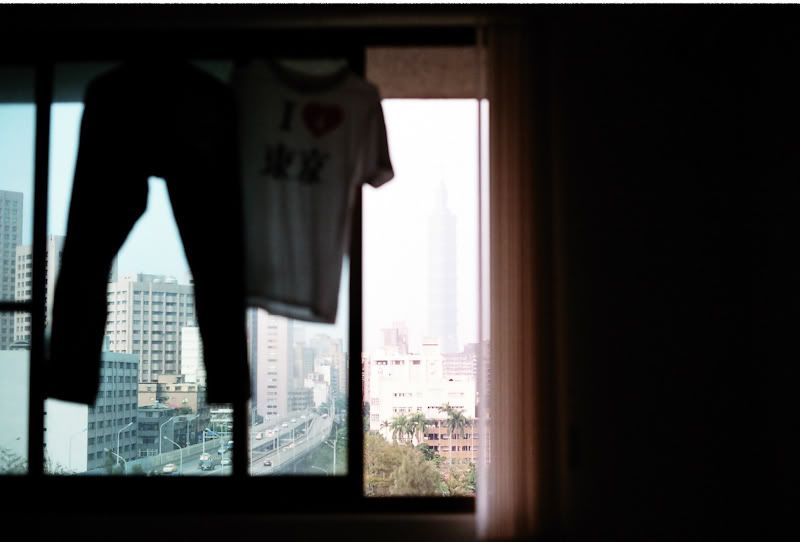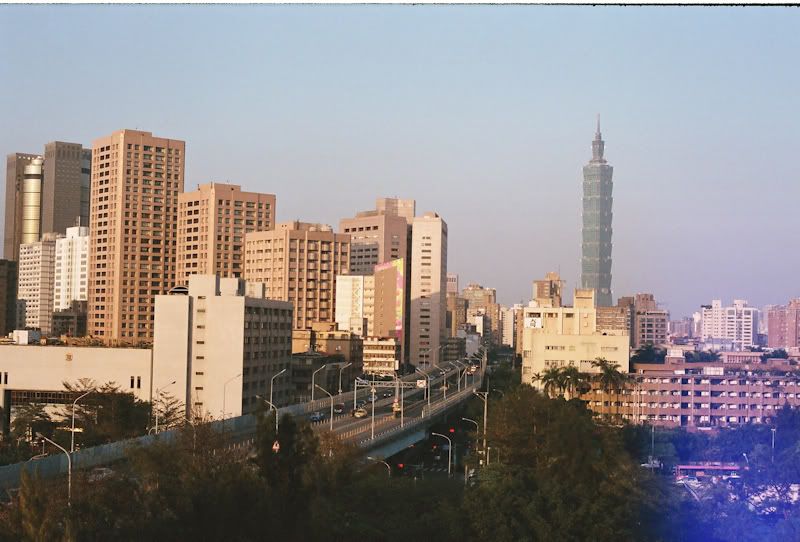 (all photos by dong)
dong is capable of capturing Taipei in a particularly sensitive way, as he always does with other subjects: other cities, other places, other people.
and of course, the photographs make me wish i were there myself, riding pillion on the back of a bike, my arms around the waist of a beautiful, free-spirited woman, cruising along the gray streets of Taipei, forgetting myself, taking a little more liberty with life....